By The Avenue's Editorial Board
Billy Porter in Christian Siriano
I mean, come on. We couldn't do a Week in Review and leave this work of art out!
Photo courtesy of @theebillyporter
Zac Panyar and Samuel Barrie for Sicky Mag
These looks take twinning to a whole new meaning.
Photography by @oliviafoley
Photo courtesy of @sickymag
Elise Clark for Ayumi Kajiwara
Part clown suit, part doily. And we love every bit of it.
Photo courtesy of @ginoward
Aliet Sarah and Maike Inga for Max Mara
I may be lactose intolerant, but that doesn't mean I can't love these cream ensembles.
Photo courtesy of @maxmara
Dior
It seems like Willy Wonka got into the Dior design team! If that means we get more of this, we have no problem at all.
Photo courtesy of @dior
Joep van de Sande for Fendi
Fendi is showing us that there's more to streetwear than baggy hoodies and jogger pants.
Photo courtesy of @fendi
Tang He for Fendi
A brown top coat has never done us any wrong.
Photo courtesy of @fendi
Moncler
Snuggies have absolutely nothing on these coats!
Photo courtesy of @liyakebede
Spotted at Paris Fashion Week
Angelic Realness! Props to the wing earrings as well.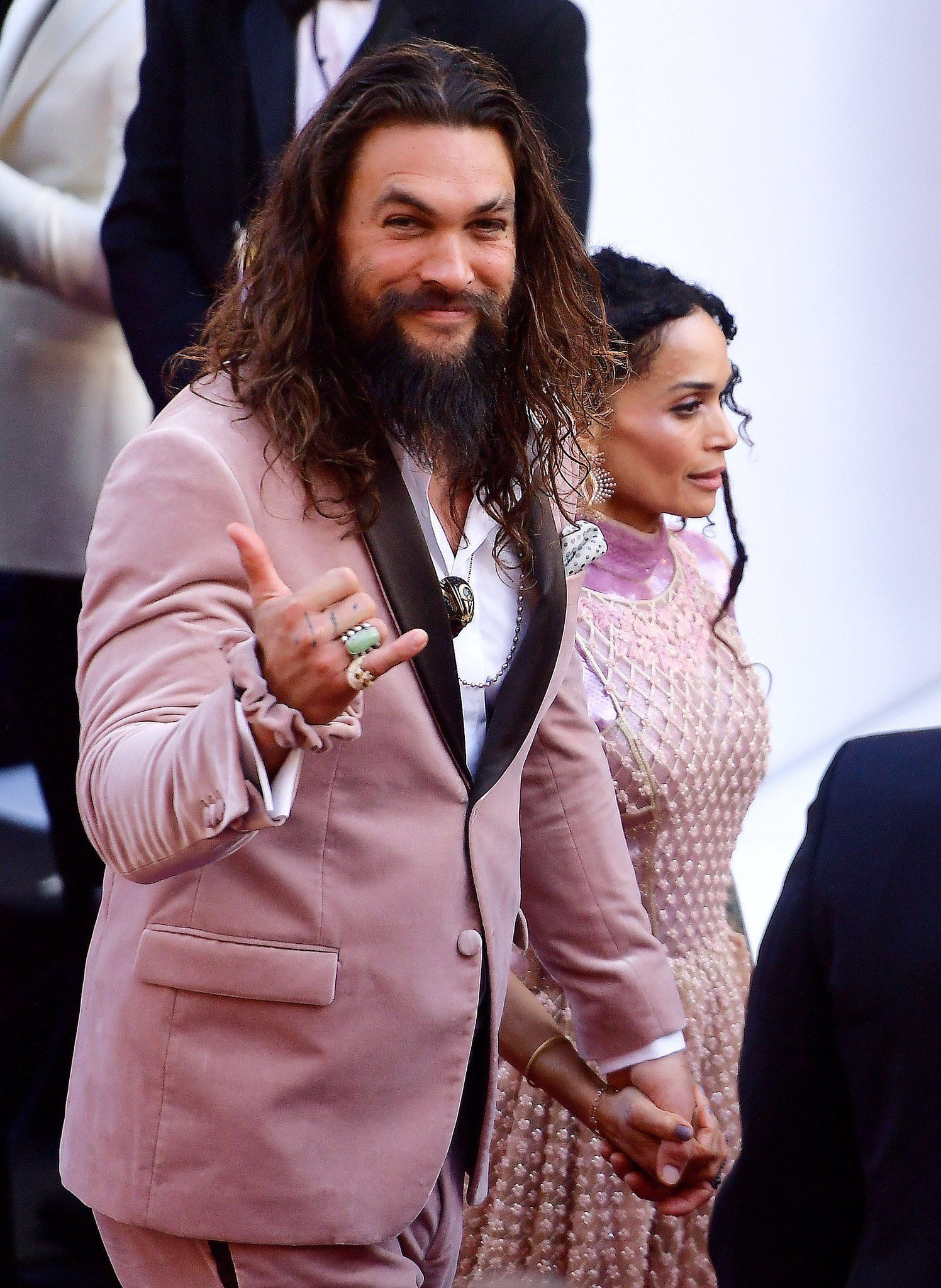 Jason Mamoa in Fendi
What better way to tie up those luscious locks than a Fendi velvet scrunchie?
Photo courtesy of @fendi