Week in Review: The Avenue's Favorite Looks
ANJU
An image taken by Northeastern student Grey Lancaster, and featured on students Moana Yamaguchi and Akhil Bollu's creative Instagram platform. Check it out!
Image courtesy of @anju.jpg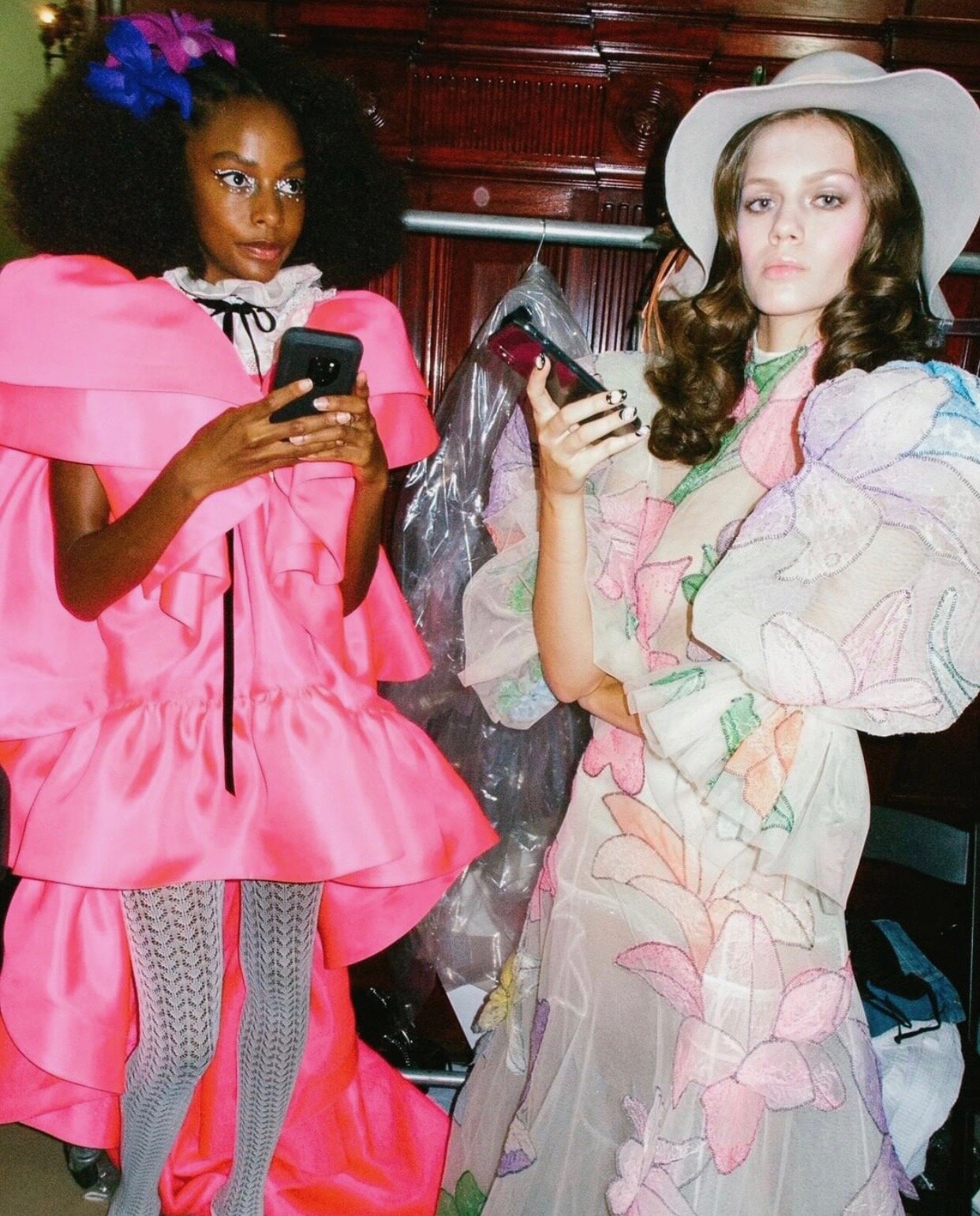 Vogue Magazine
Sleeves bigger than your bank account. And a cowboy hat.
Image courtesy of @voguemagazine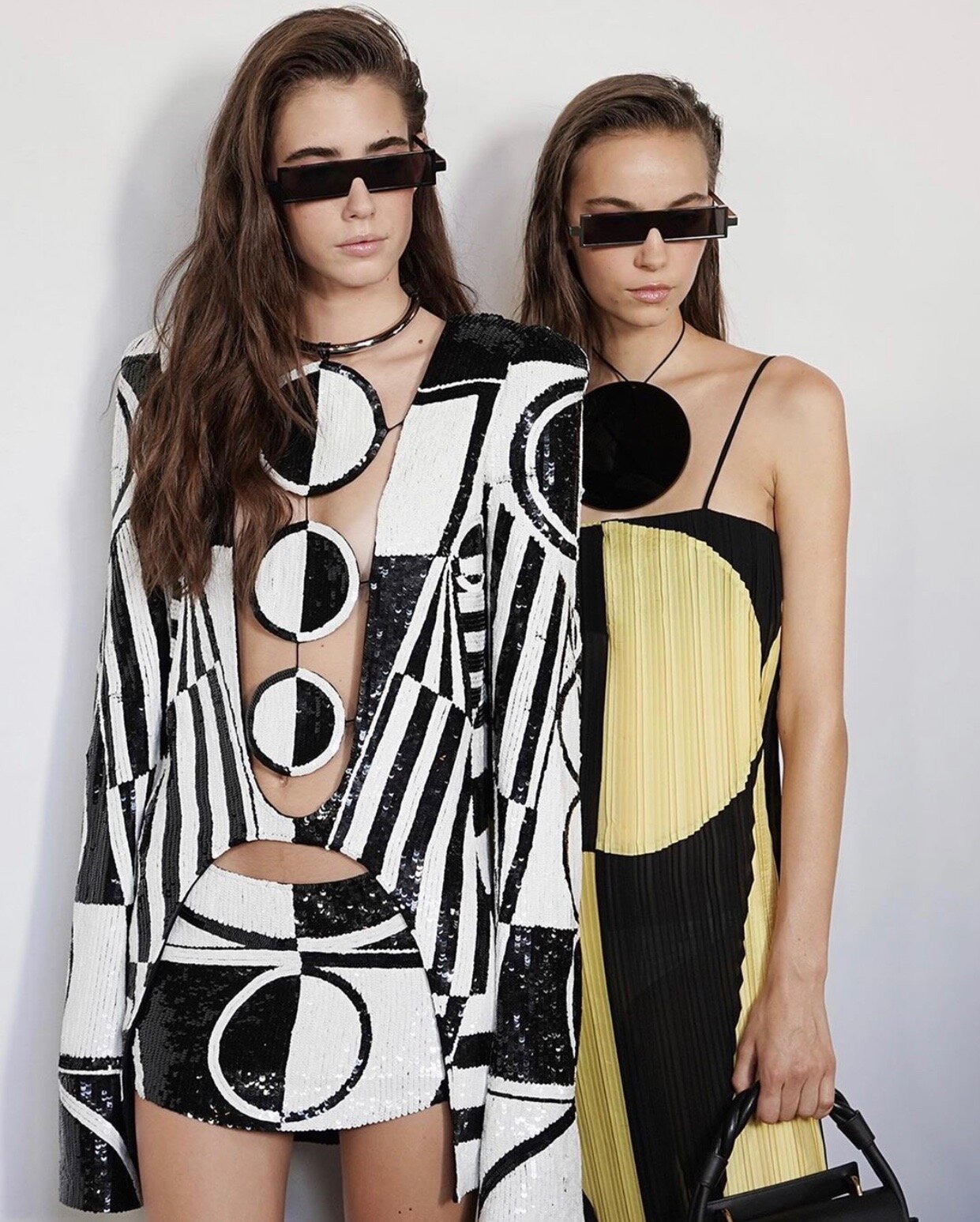 Paris Fashion Week
Geometry isn't just for high school math class, it's for fashion, too!
Image courtesy of @fashionweek